In this section, we explore the strategies and tools that help us to be more productive and automate boring tasks.
㊗️ Automate Flash Cards Creation
Learning a language can be a long journey, so staying motivated and having clear goals to aim for along the way are essential.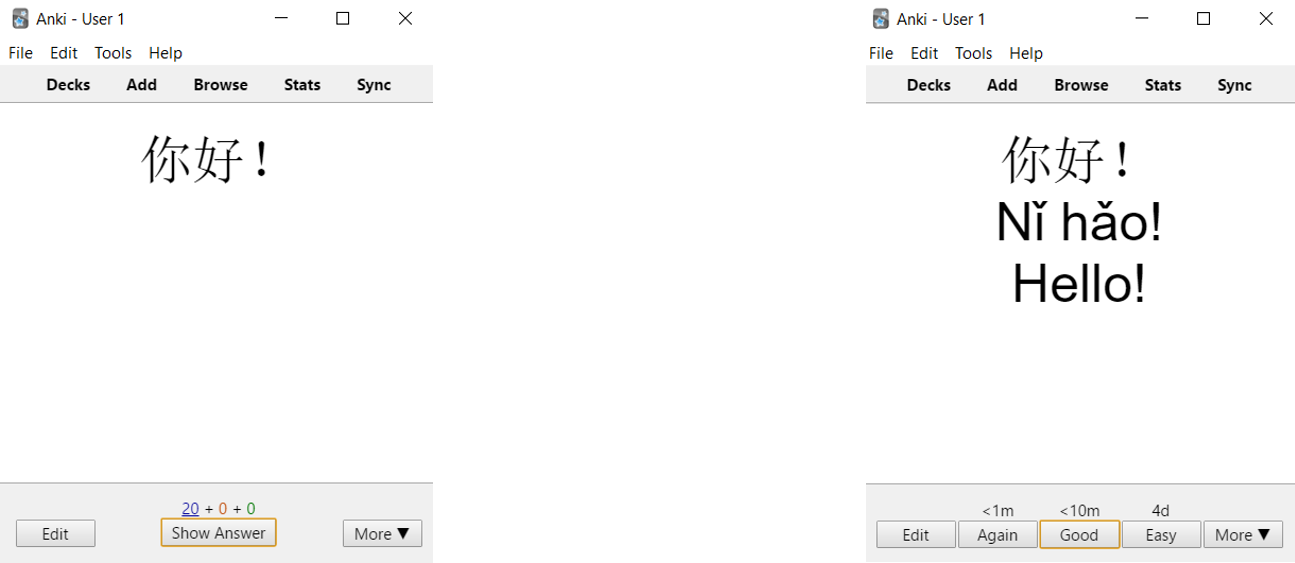 In my quest for Chinese fluency, flashcards have been my best ally in improving my reading and pronunciation to reach a good level after six years in China.

📰 Objective
I share my experience using Python to automate the process of flash card creation to improve my reading, listening and pronunciation in Mandarin.

🔨 Tools
Python Libraries (jieba, gtts, win32), Anki
📃 Automate Report Creations
You can now forget about the hours you spent manually preparing PowerPoint or email reports.

📰 Objective
Plug your data flow into solutions that will automatically create HTML emails with visuals and comments or PowerPoint decks ready for use during meetings.
🔨 Tools
Python Libraries (python-pptx, smtplib, matplotlib), HTML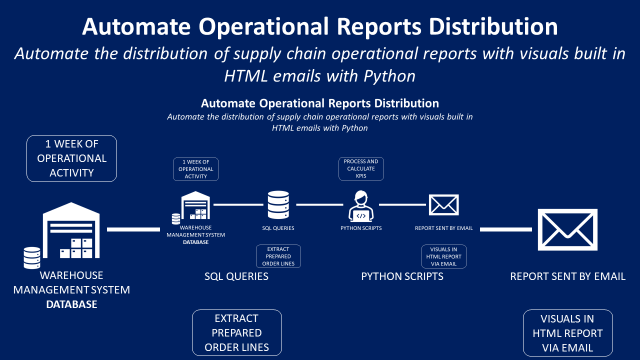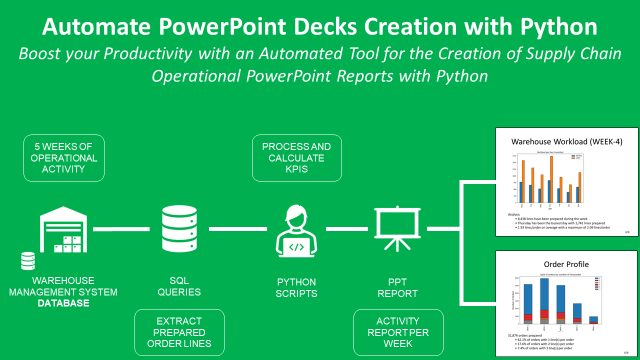 For the other articles have a look at this section ➔