I am a senior supply chain engineer with 6+ years of global experience working in China and France.
In this blog, I am sharing part of this knowledge and experience with real-world operational examples and the source code of my solutions.
📰 Technical Blog
You can access 50+ articles covering Logistics Continuous Improvement, Supply Chain Optimization (Demand Forecasting, Procurement Automation, Inventory Management), Reporting and Automation.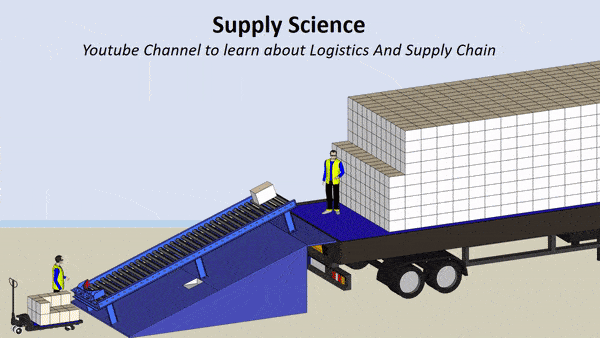 🎥 Youtube Channel
In my Youtube Channel named Supply Science, a contraction of Supply Chain Data Science,  you can find short explainer videos about
📦  Basic Concepts of Warehouse Management
🚚  Transportation Routing Costing and Optimization
🌲   Supply Chain Sustainability Reporting
🏭  Lean Six Sigma Concepts and Tools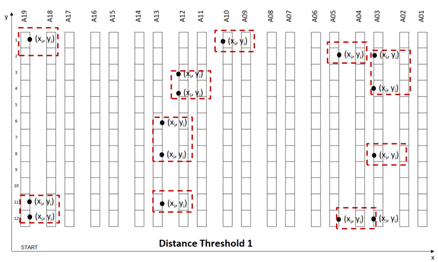 💻 Github Repository
In my Github, you can find the source code of all the solutions presented in my articles with basic explanations.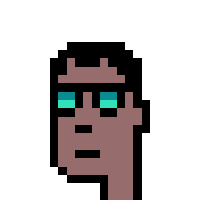 👷 Projects
I am sharing several side-projects or POCs with the source code including web applications, visualization and bots.
---
Get in Touch
Do you have an idea for the next Supply Chain unicorn? Let's connect!
Feel free to reach out to me in English, Français or 中文.