Improve end-to-end supply chain performance with data analytics
In this blog, created by a senior supply chain engineer, you can find case studies of data analytics used for Supply Chain continuous improvement, cost reductions and sustainability. With 50+ articles, videos and Github repositories you will find the insights you're looking for.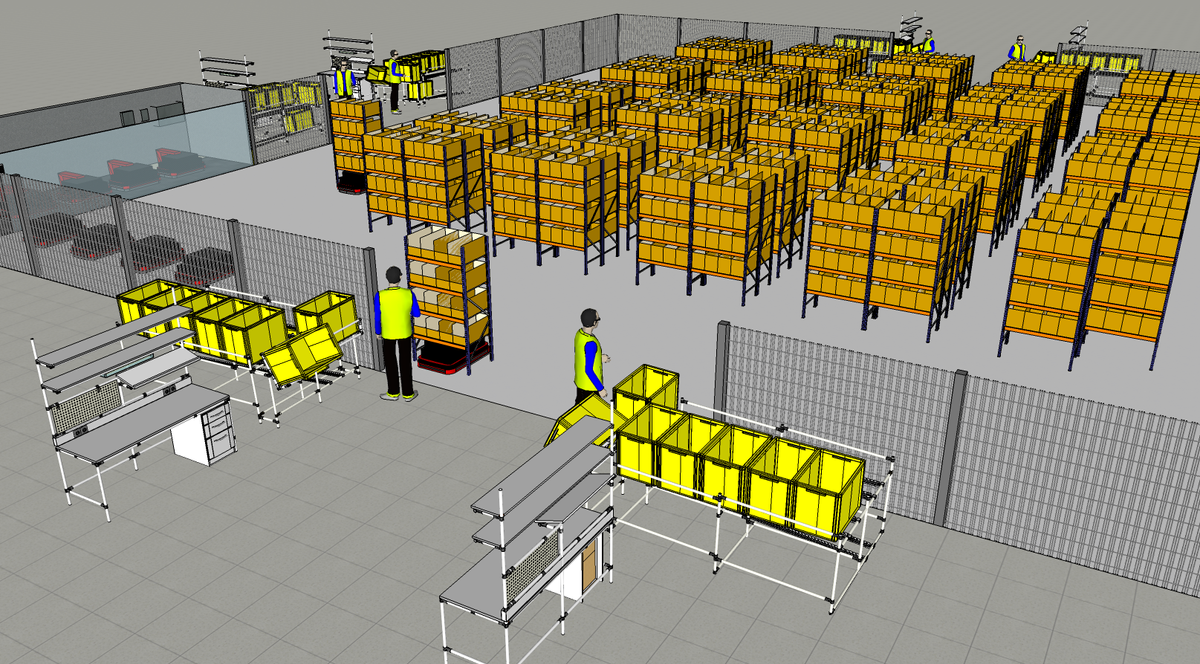 👋 Hi!

1. 📅 Born in Paris
2. 👨‍🎓 Studied Mechanical and Automotive Engineering in Lille and Beijing.
3. ‍💼 2016: started as a Supply Chain Solution Designer in Shanghai in a 3PL
4. 📦2016-2020: designed logistics solutions for customers in Retail, Cosmetics, E-Commerce and Luxury Operations in the Asia Pacific
5. 🖊️2020: I moved to the customer side in the continuous improvement team of the global logistic department of an FMCG group.
In this blog, I am sharing part of this knowledge and experience with real-world operational examples and the source code of my solutions.
📰 Technical Blog

In the blog section, you can access 50+ free articles with:
A statement of the problem to solve based on an actual project
Introduction of the mathematical concept used to solve the problem
Implementation using a programming language like Python, VBA or javascript
💡
For each article, you will find a link to a GitHub repository with dummy data to implement the solution with a step-by-step tutorial.
Warehousing Operations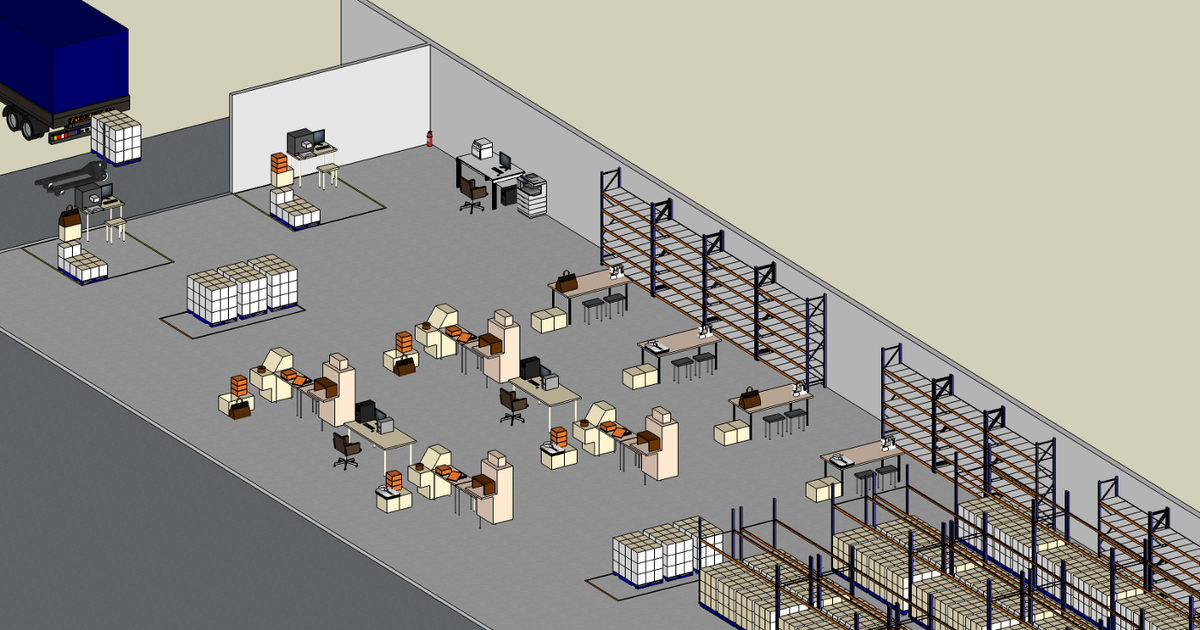 Improve warehousing operations from pallet unloading, value-added services process design, storage area layout design, packing and shipping.
Find more articles in this section ➔

Transportation Management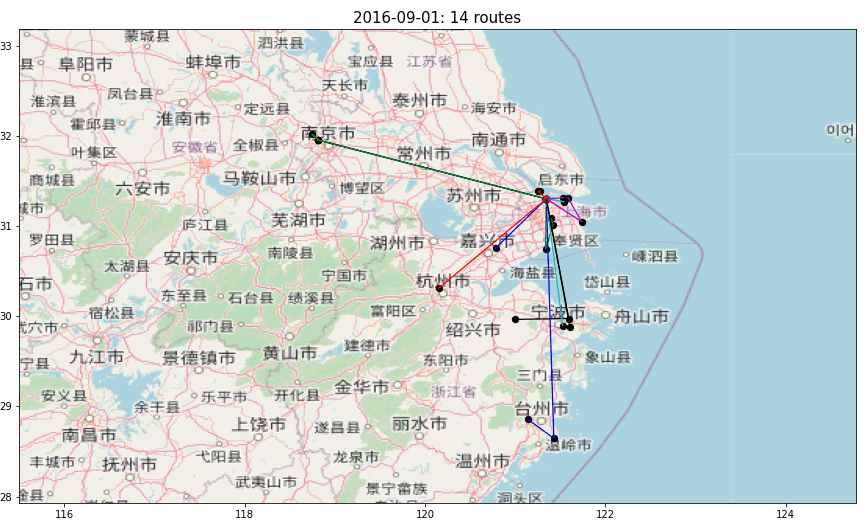 Improve the routing for road transportation, optimize the loading of containers or create your own shipment tracking bot using telegram.
Find more articles in this section ➔

Supply Chain Optimization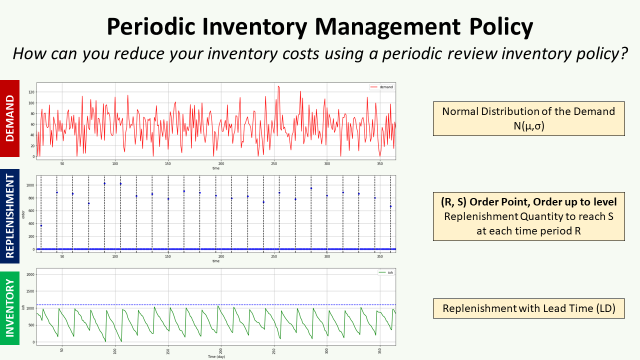 Implement inventory management policies, build sales forecasting models or design supply chain networks to reduce the lead time and costs from production to customer delivery.
Find more articles in this section ➔

Reporting and Automation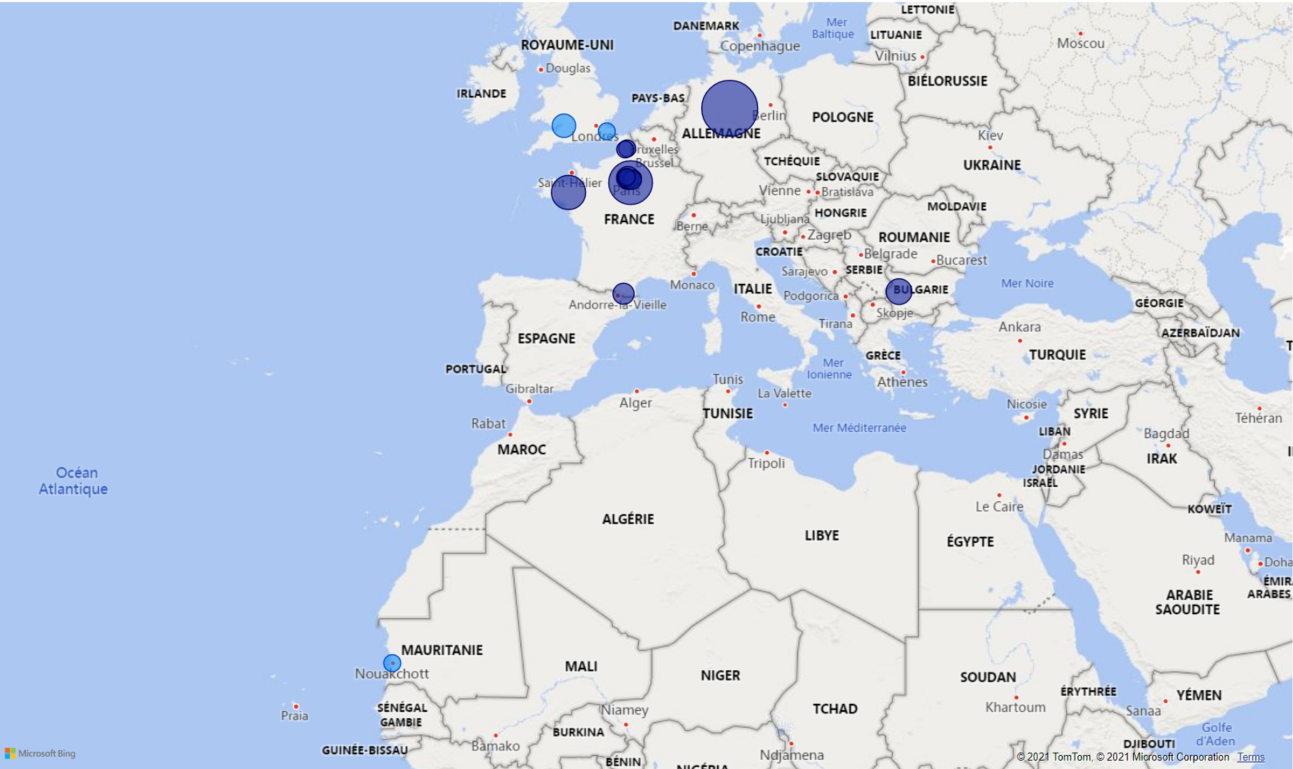 Automate data extraction and processing, and implement reporting capabilities to bring visibility on key operational indicators.
Find more articles in this section ➔

Lean Six Sigma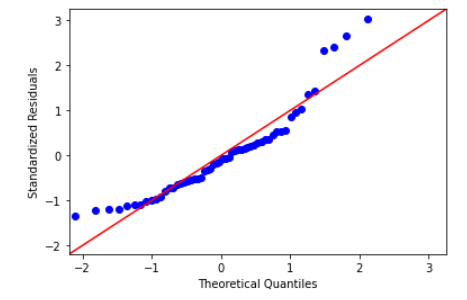 Implement statistical tools using Python to validate hypotheses following the Lean Six Sigma methodology.
Find more articles in this section ➔

🚀 Projects

In this section, you can find POC(s) of web applications deployed on the cloud used to support Supply Chain continuous improvement and bring visibility using Data Analytics.
Example: Application for Wave Picking Simulation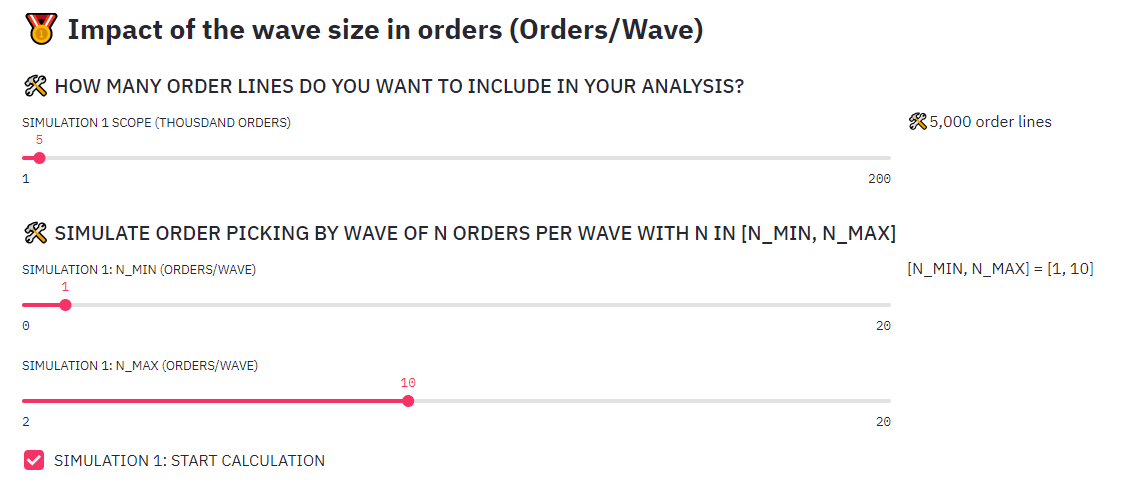 Load the picking order lines
Add the picking locations coordinates
Select the parameters (Number of orders, range of orders/wave, ...)
Simulate the total walking distance
Get more details in this section ➔

🎥 Youtube Channel

On my Youtube Channel named Supply Science,  you can find short explainer videos about
📦  Basic Concepts of Warehouse Management
🚚  Transportation Routing Costing and Optimization
🌲   Supply Chain Sustainability Reporting
🏭  Lean Six Sigma Concepts and Tools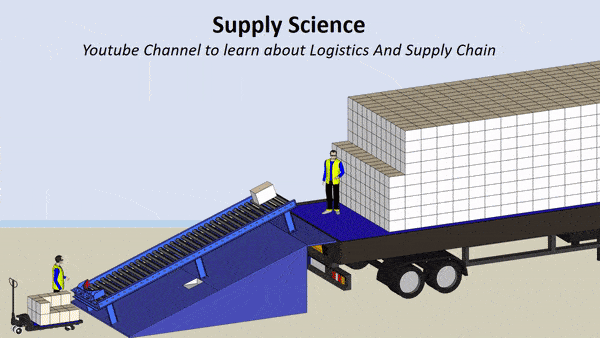 💻 Github Repository
You can find the source code of all the solutions presented in my articles with basic explanations on my Github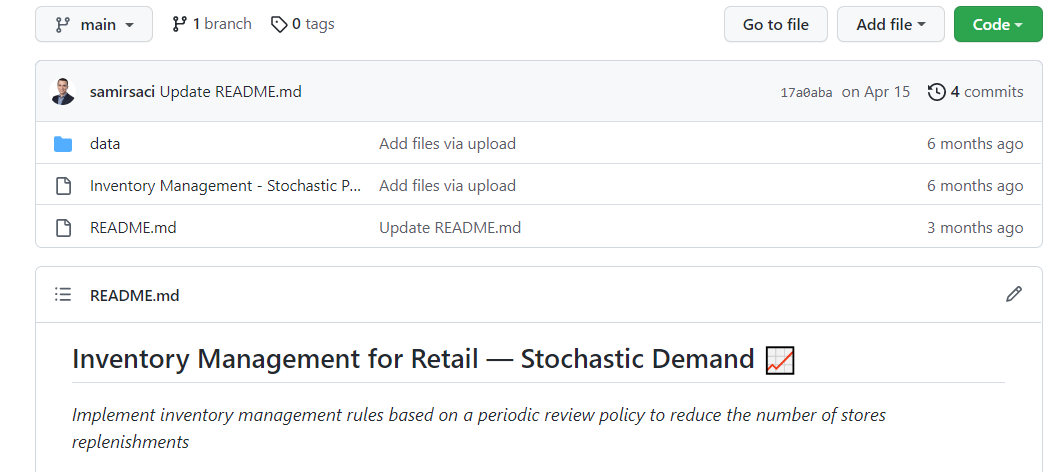 Clone the repository
Create a python local environment
Download the libraries
Launch the script
🧑‍💼 About Me
Learn more about the author of this blog➔

📧 Contact Me

If you have additional questions, need consulting services or want to partner you can contact me via Linkedin in English, Français or 中文.